PEDIATRIC/ADOLESCENT DERMATOLOGY
AND
ADULT DERMATOLOGY
Welcome to Comprehensive Dermatology Group. We are the first private practice in San Diego County with Board Certified Pediatric and Adult Dermatology. We are committed to comprehensive dermatologic care starting in infancy, childhood through adulthood and continuing through the golden years.
We represent full service board-certified dermatologic care…under one roof.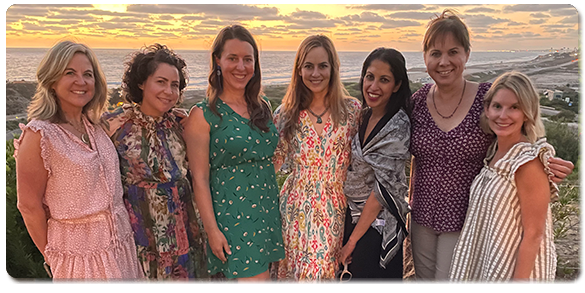 Watch Dr. Cunningham on CBS