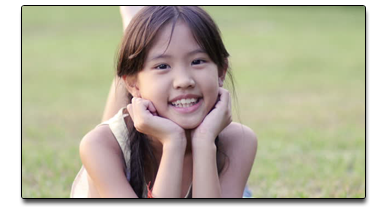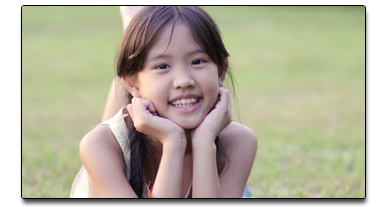 We understand that skin conditions are unique to children and that children are not "little adults." The treatments used for adults are not always the best options for children. Dr Cunningham is uniquely qualified to care for your child having spent over 10 years as a Pediatric Dermatologist at University of California San Diego and Children's Hospital and Health Center San Diego. It was there that she served as the Director of Dermatologic Surgery and Laser Therapy and has over a decade of experience with the surgical, laser and medical treatment of vascular birthmarks. Procedures are performed under local anesthesia in our state of the art facility in Encinitas or with the help of general anesthesia at Rady Children's Hospital San Diego.
Procedures offered:
Laser therapy for vascular (red) birthmarks eg. hemangiomas, port wine stains
Laser treatment for spider telangiectasias
Surgical removal of all types of birthmarks
Mole removal
Removal of pyogenic granulomas
Surgical removal of small skin lesions such as cysts certain birthmarks, and other benign skin growths
Wart and molluscum removal
Excimer laser for the treatment of vitiligo and psoriasis.